Idigitalsky Pte. Ltd. is an online education solution provider that aims to provide engaging and seamless contents for a blended learning in the current education environment. 
We aim to prepare our younger generation with skill sets needed to face the day-to-day challenges as they grow-up. Our mission is to help fill this gap by educating the new generation to develop lifelong skill sets from early stages so that they are empowered and grow up to be happy, confident and well rounded individuals.
Idigitalsky Pte. Ltd. is a re-seller of KooBits ProblemSums for International schools and Preschools in Singapore. We are also re-seller of KooBits ProblemSums internationally, with customers from Australia, the United States, Canada, China, Kenya.
Alyssa
Director @idigitalsky
@idigitalsky Alyssa is fully responsible for the day-to-day operations on a global basis. She loves children and is passionate about helping to build the next generation leaders. She is committed to support students' learning journey in developing critical problem solving and creative thinking skills so as to groom our next generation of innovators and problem solvers.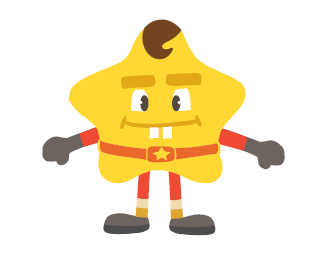 Ten Scott
Manager @ idigitalsky
Ten resides in Perth, Western Australia with her family. She is passionate about helping young children to build a solid foundation and confidence in mathematics by cultivating interest in learning mathematics in fun, engaging and rewarding ways.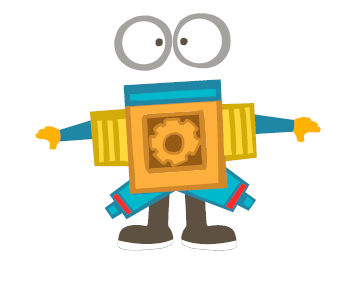 Len Kwok
Western Australia Sales Lead @idigitalsky
Len is a fully registered Western Australia High School teacher. Ex-Singapore Secondary School teacher. Teaching subjects include high school mathematics, physics and chemistry.
Position: Member of School Focus Group, Australian Mathematics Trust, 1 Sep 2019 till 30 Aug 2020.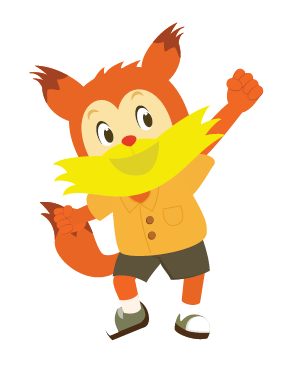 Han
Customer Experience Manager @idigitalsky
Han is responsible for end-to-end customer experience @ idigitalsky. She is passionate about delivering the highest quality of service in supporting customers. She extremely focused on delighting customers on-line and off-line 24x7x365 by leveraging different digital media platforms without compromising the most critical component of delighting customers i.e with the human touch.
Kylie Goh
Social Media Intern @idigitalsky
Kylie Goh is our intern responsible for Instagram posts.

Stephanie Goh
Social Media Intern @idigitalsky
Stephanie Goh is our intern responsible for Twitter posts.
Ryan Ho
Sales @idigitalsky
Ryan Ho is our intern responsible for sales and business development. He is reliable, trustworthy and always keen to learn and improve himself.