Alyssa is a veteran in the technology industry with more than 22 years of managing global customers, sales and business operations. 
After her tertiary education and joining the workforce, Alyssa found herself thrown into the deep end of the ocean trying to stay a float. Having equipped herself with hard skills with her newly minted degree in business administration, Alyssa found herself learning life skills and soft skills on the go and on the job most of the time. 
Looking back, Alyssa wished she could have learned these essential soft skills much earlier in life. She wished someone would have taught her and coached her as she learns and practices the soft skills.  With the nurturing, she will be more confident that she is on the right track and will keep her going strong. She wished she learned soft skills and life skills such as leadership, communications, collaborations, critical thinking skills, networking skills  and many more life skills while at school and while at university. Unfortunately, she learned most of the skills through the school of hard knocks (learned the hard way)… Ouch!
Alyssa is passionate about educating, mentoring, coaching and nurturing the new generation leaders. Alyssa's "Why" is to help people and the environment.
Combining digital technology experience and skills and her love and passion to help people and the environment, Alyssa's mission is to help others so that they do not need to be like her learning the hard way through many mistakes – the school of hard knocks.
In 2018, Alyssa founded and incorporated idigitalsky Pte Ltd. idigitalksy is an eLearning platform (EduTech) focused on leveraging digital technology as a media to provided blended education to ignite sparks, educate and nurture new generation leaders.
idigitalsky stands for "I - digital - sky". 
"I" refers to "I am". 
"Digital" refers to "digital technology" which is required now and more in the future.
Therefore, you can imagine what you want tobe… For example "I am immersed in digital technology" or "I am passionate about learning how to use digital technology"; or anything you would like to fill the blank with.
"Sky" refers to the sky . Do not limit yourself. GO beyond the skies!
At idigitalsky, we leverage digital technology to empower YOU with soft skills and life skills to catapult you to go beyond the skies.
Alyssa
Director @idigitalsky
@idigitalsky Alyssa is fully responsible for the day-to-day operations on a global basis. She loves children and is passionate about helping to build the next generation leaders. She is committed to support students' learning journey in developing critical problem solving and creative thinking skills so as to groom our next generation of innovators and problem solvers.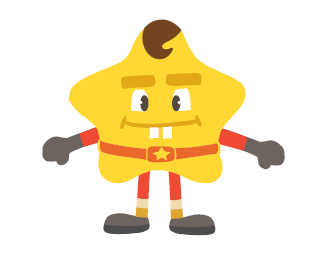 Ten Scott
Manager @ idigitalsky
Ten resides in Perth, Western Australia with her family. She is passionate about helping young children to build a solid foundation and confidence in mathematics by cultivating interest in learning mathematics in fun, engaging and rewarding ways.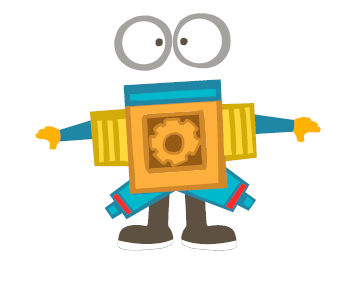 Len Kwok
Western Australia Sales Lead @idigitalsky
Len is a fully registered Western Australia High School teacher. Ex-Singapore Secondary School teacher. Teaching subjects include high school mathematics, physics and chemistry.
Position: Member of School Focus Group, Australian Mathematics Trust, 1 Sep 2019 till 30 Aug 2020.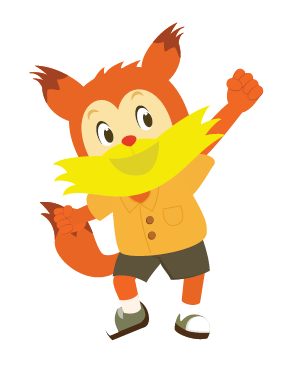 Han
Customer Experience Manager @idigitalsky
Han is responsible for end-to-end customer experience @ idigitalsky. She is passionate about delivering the highest quality of service in supporting customers. She extremely focused on delighting customers on-line and off-line 24x7x365 by leveraging different digital media platforms without compromising the most critical component of delighting customers i.e with the human touch.
Kylie Goh
Social Media Intern @idigitalsky
Kylie Goh is our intern responsible for Instagram posts.

Stephanie Goh
Social Media Intern @idigitalsky
Stephanie Goh is our intern responsible for Twitter posts.
Ryan Ho
Sales @idigitalsky
Ryan Ho is our intern responsible for sales and business development. He is reliable, trustworthy and always keen to learn and improve himself.
We are thrilled to be part of the Climate Action Project, as Ambassador for Singapore. If you are an educator, join this free project and lead your students to be change agents in Climate Action.
Imagine a world in which youngsters across 6 continents connect virtually and solve one of the world's most pressing challenges: Climate Change.
In October students aged 6-22 will collaborate on climate change topics over the course of six exciting weeks: they will study causes and effects, will try to solve issues and take action. Their and societies' mindsets will be changed.
This project is supported by Dr. Jane Goodall, UN Foundation, the Irish president and world leaders. During the past years it was featured by National Geographic, BBC and 40 more national media.