+ 100,000 students
++115 countries
1 mission
We are thrilled to be part of the Climate Action Project, as Ambassador for Singapore. If you are an educator, join this free project and lead your students to be change agents in Climate Action.
Imagine a world in which youngsters across 6 continents connect virtually and solve one of the world's most pressing challenges: Climate Change.
In October students aged 6-22 will collaborate on climate change topics over the course of six exciting weeks: they will study causes and effects, will try to solve issues and take action. Their and societies' mindsets will be changed.
This project is supported by Dr. Jane Goodall, UN Foundation, the Irish president and world leaders. During the past years it was featured by National Geographic, BBC and 40 more national media.
We stand for Climate Action now. Do you? Join us. October 2020.
idigitalsky - exclusive reseller of KooBits® ProblemSums™

Singapore Math, Mastery Method, Modelling Method, Mathematics by Inquiry, Concrete-Pictorial-Abstract approach. Many names, many concepts – but they are all Mathematics.
Singapore Mathematics pedagogy key focused areas are on building problem-solving skills and an in-depth understanding of essential mathematics skills.
KooBits® ProblemSums™ provide a unique experience for that and is suitable for every Mathematics teacher and learner. 
Inquiry based lessons for developing life skills (suitable for primary students)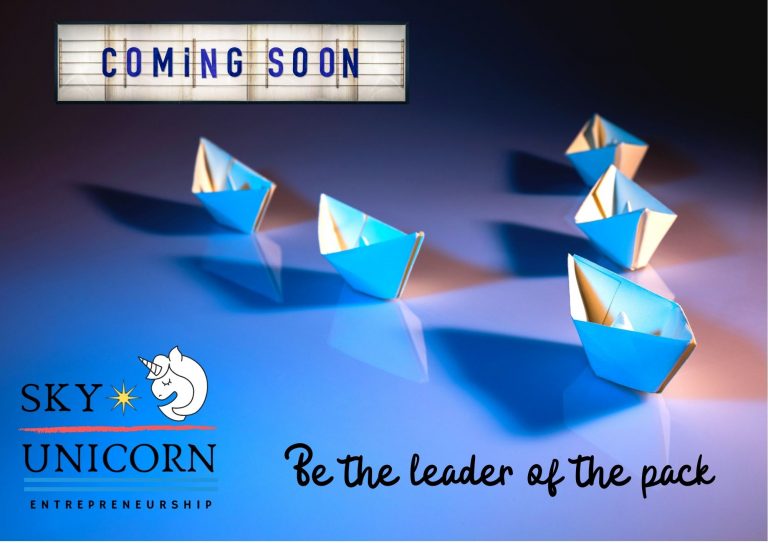 OUR VISION  is to build a community of new generation leaders with strong core values with high level of self awareness, high self-worth individuals, passionate, give back to the community and the environment.
Pick any modular courses, or you can pick bundled courses at attractive price which you can go through the modules in sequence at your convenience. In addition, you can choose a specific module to hone your skills at anytime.